We're proud to announce the completion of another successful project with our partners at ESCO®.
Martin Marietta Materials Southwest, Inc. was looking to have the liner refurbished for two of their Komatsu WA500 front end loaders, and we knew we could count on ESCO® to find the perfect kits for the job.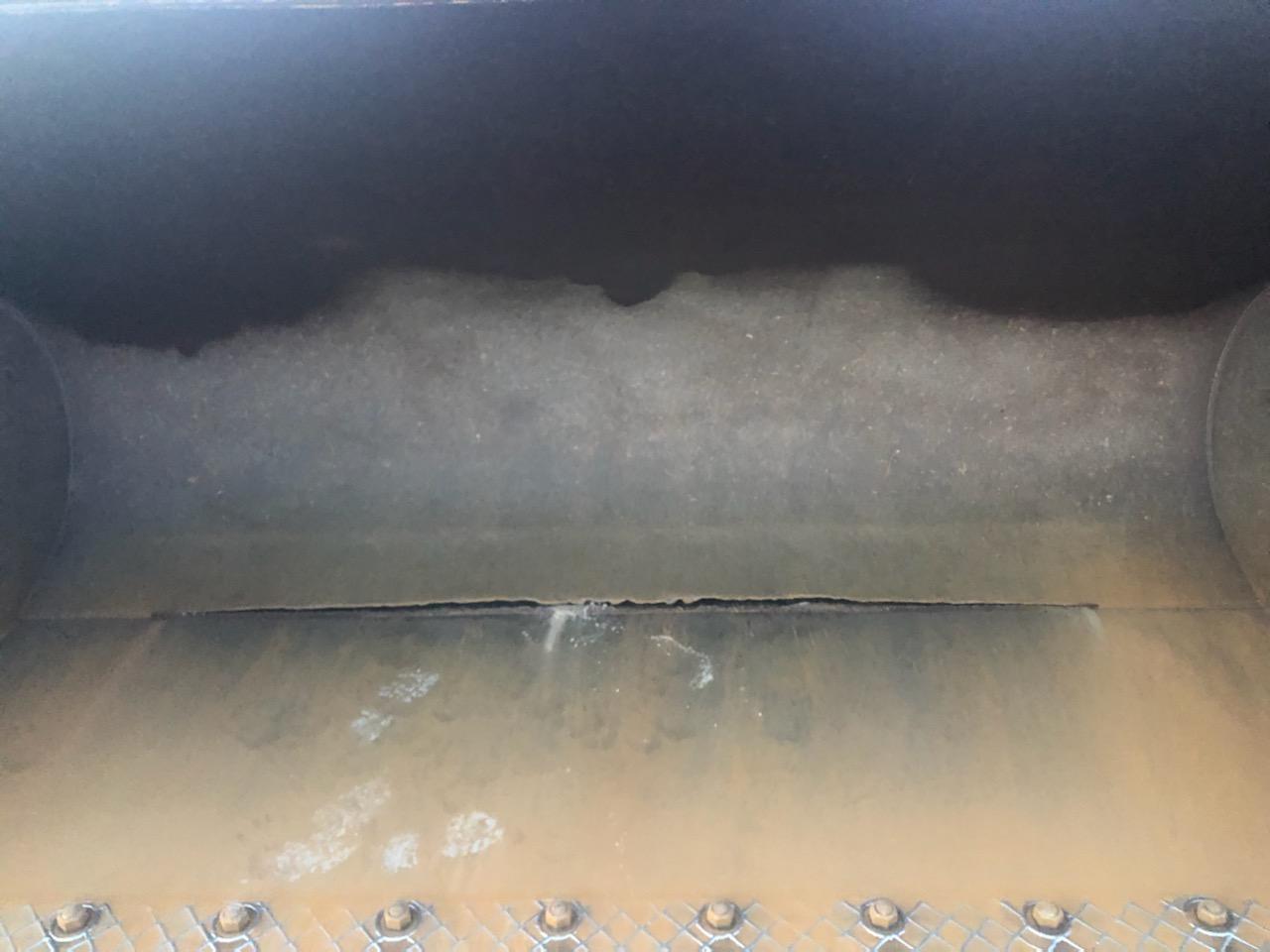 The buckets had extensive wear, the liners were worn down and cracked from regular use in the customer's concrete processing plant. Due to the concrete mixes that Martin Marietta Materials Southwest, Inc. works with, we knew we'd have to find something that would stand up to this material for a long period of time.
After getting the proper measurements, we sent everything over to ESCO® and they were able to engineer and fabricate the two large liner kits at their Phoenix facility.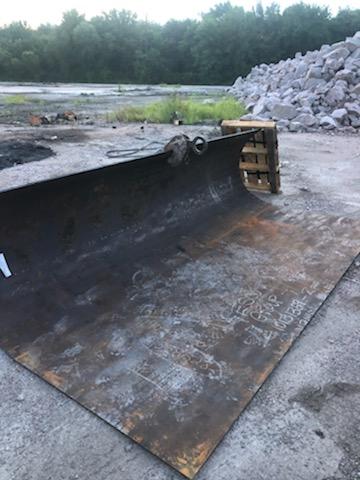 The new custom liners fit right over the worn-down liners and were able to be welded right onto the bucket without issue. Each liner kit came with two corner liner pieces as well for added wear protection, which were also welded right onto the buckets.
We would like to thank Martin Marietta Materials Southwest, Inc. along with Ralph Contreras for coming to us for this project and they are extremely pleased about the end result.
At Texas Contractors Equipment, Inc., we take great pride in being problem solvers and will work with the many different manufacturers we represent to find the perfect kit or pieces of equipment you need to get the job done. No matter how big or small the job may be, we will make sure you have the g you need.
Give us a call today at 713-776-1212 to get started or to discuss any questions you have.