The last few years have been quite chaotic throughout the world, and even with the transportation of goods being slowed down for several different reasons. In Houston TX, the port of Houston Ship Channel is one of the busiest waterways in the country, and it's extremely important due to this channel going into the Gulf of Mexico. The good news is that it will be getting a major update to help benefits the larger cargo ships.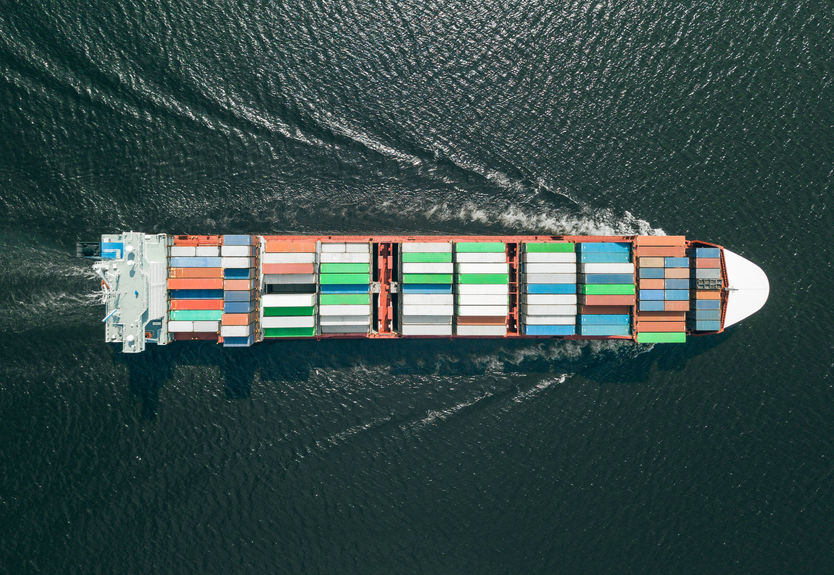 $1 Billion Channel Project in Houston
This $1 Billion project will allow for a wider passageway for the larger import and export cargo ships to safely travel from the Gulf through this channel. This will allow for job creation, shipping efficiency, and safer ways to get imports and exports in and out of this port.
The Long-Term Benefits of this Project:
Construction and Mining Companies Benefit from Large-Scale Projects
Some of these larger construction and mining companies are benefitting from these projects that are being supported statewide and nationwide. Having strong support for these projects will allow for more of these construction jobs to come about making for a more productive and healthier environment for our nation.
When construction and mining projects launch, companies must have the best equipment on hand. With worn out and used heavy machinery, the job only gets hard. At Texas Contractors Equipment, we provide construction and mining companies with high-quality ground engaging tools/attachments. If you're in need of new parts for your next job, don't hesitate to reach out. Contact us at 713-776-1212 today or visit us online for more information!