While driving from Texas to Utah I thought I would put down some notes:
Work is good these days and we have been planning the vacation for a while now so I thought I would let you know how we did. We had planned on going to the northern part of the Grand Canyon but it is closed till May 15—guess winter is long up in the higher altitudes—so we ended up in Panguitch, Utah instead.
Speaking of altitudes, if anyone has a good suggestion on how to prevent this altitude sickness we will gladly take the advice. Going from sea level to about 6,800 ft. above sea level means that if I want to walk over to the showers say 50 steps I have to stop and catch my breath, but going through our first national park was so beautiful and I have to share some pics.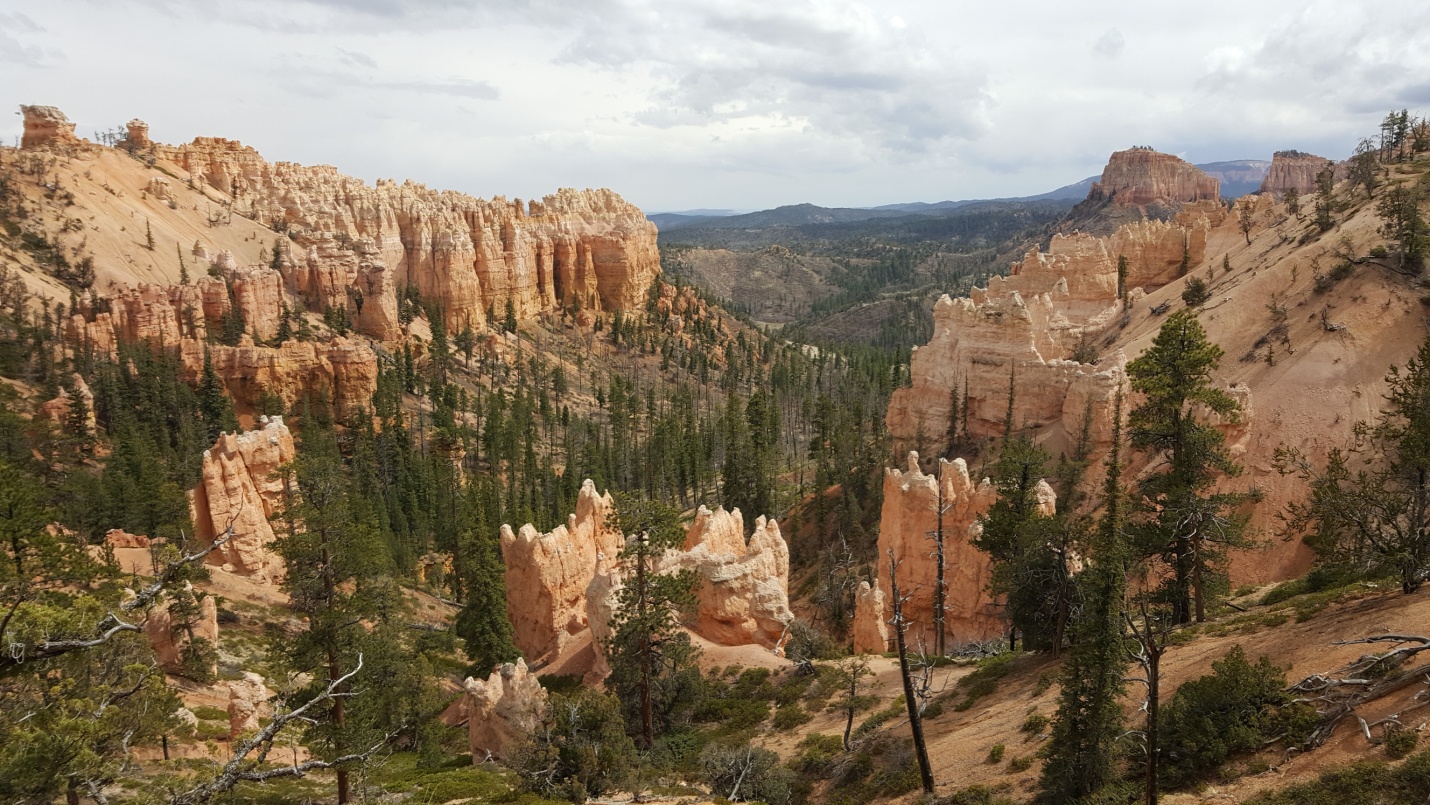 One more from Bryce Canyon National Park: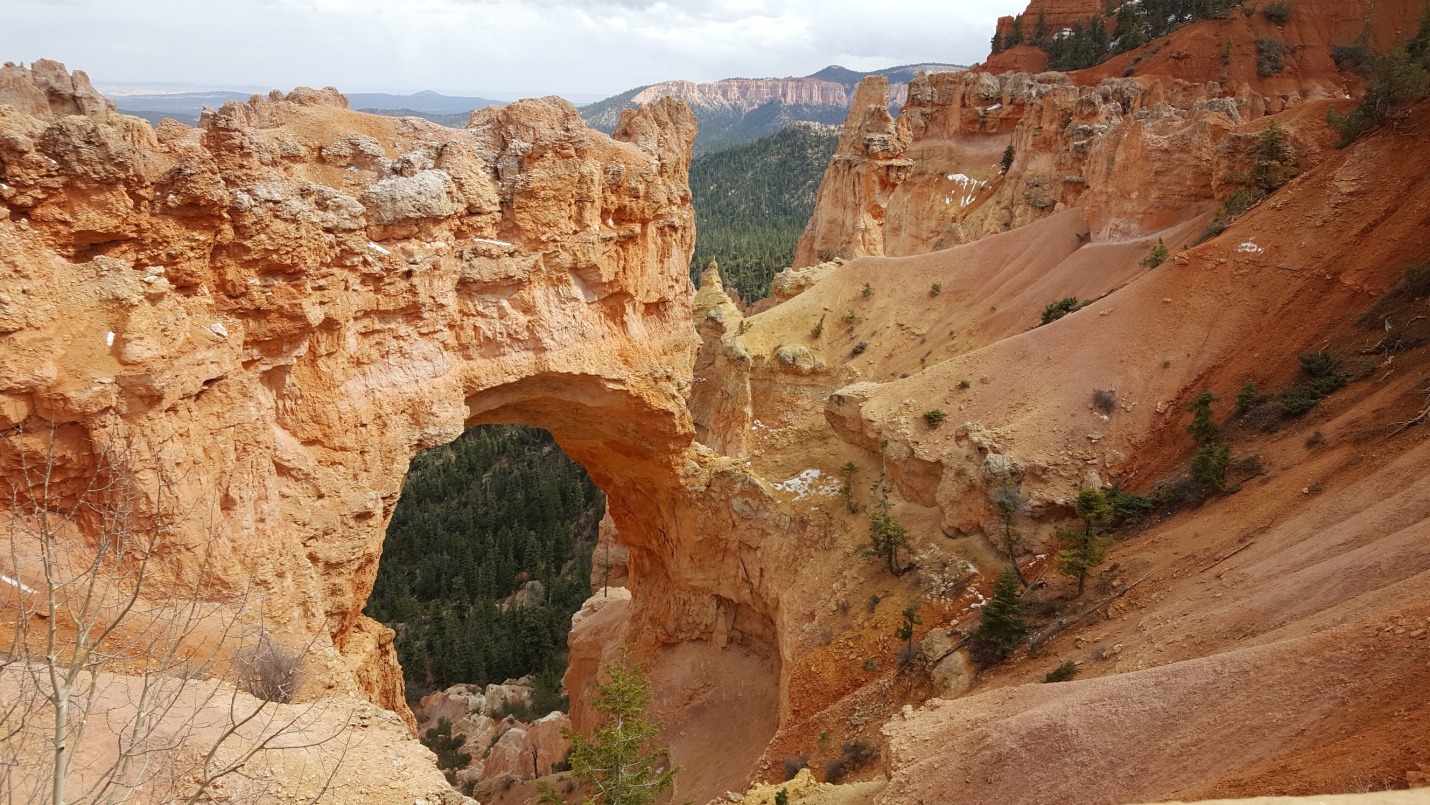 Once we got here we did not stay still—we traveled probably a little more than 1000 miles going through 3 different parks. The one that really got our attention was up at Brian Head where we ran into a snow road closure. Now, being from Texas we don't see these very often, but we sometimes see floodwater road closures (speaking of which, the City of Houston and surrounding area have really done well in recovering from Hurricane Harvey).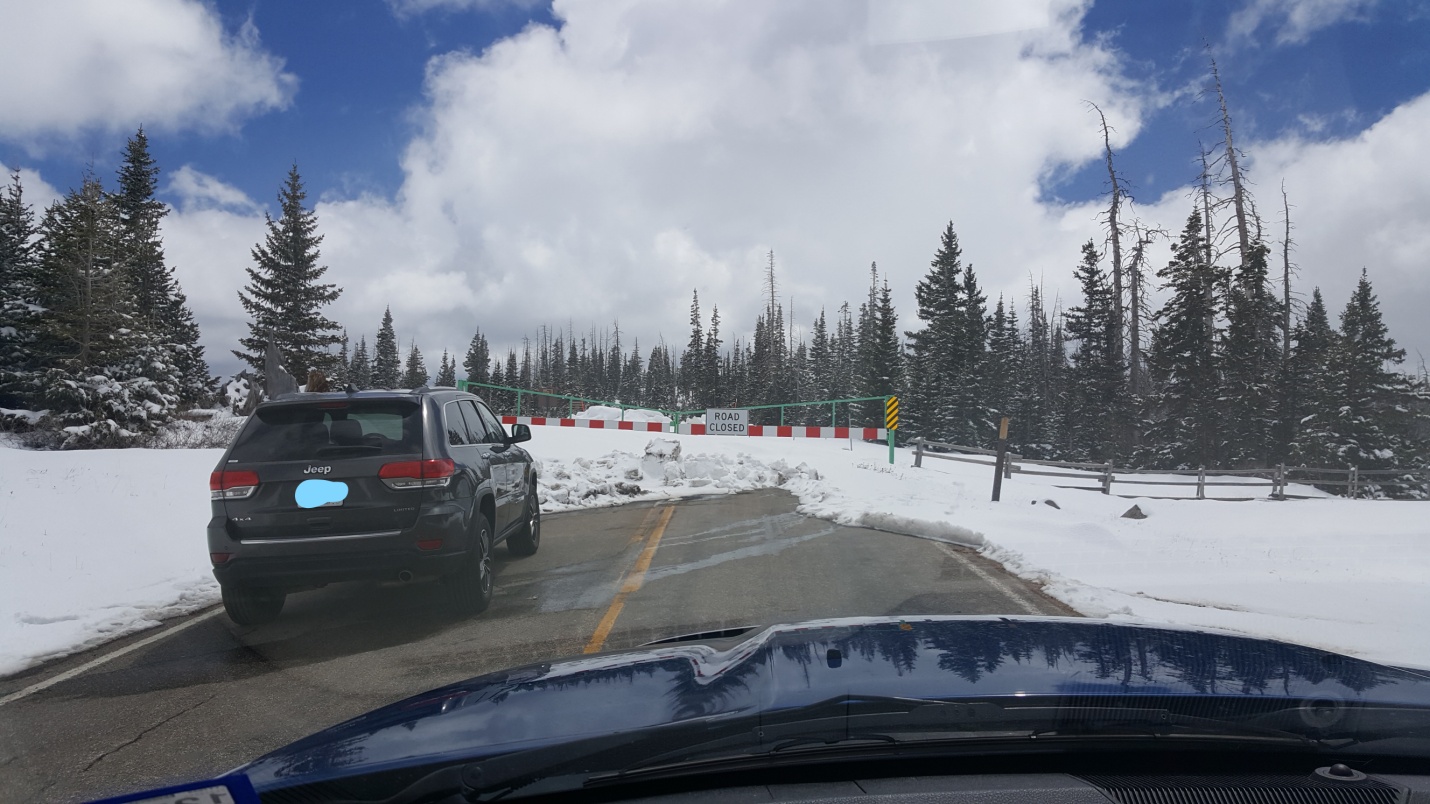 Since then we have broke camp and are heading south to Kanab, Utah. There, we will spend the rest of our time exploring the canyon loops and driving tours.
This blog entry is a little different from our usual subject matter, but we wanted to remind everyone that if you work hard you need to take some time off to relax, recharge, and get to know your country by traveling. Flying is fast, which is good for business trips when time counts, but traveling by road gives us a unique opportunity to see the scenery up close and gain a greater appreciation for everything this country has to offer.
My advice: take some time to explore the country and be proud of it…