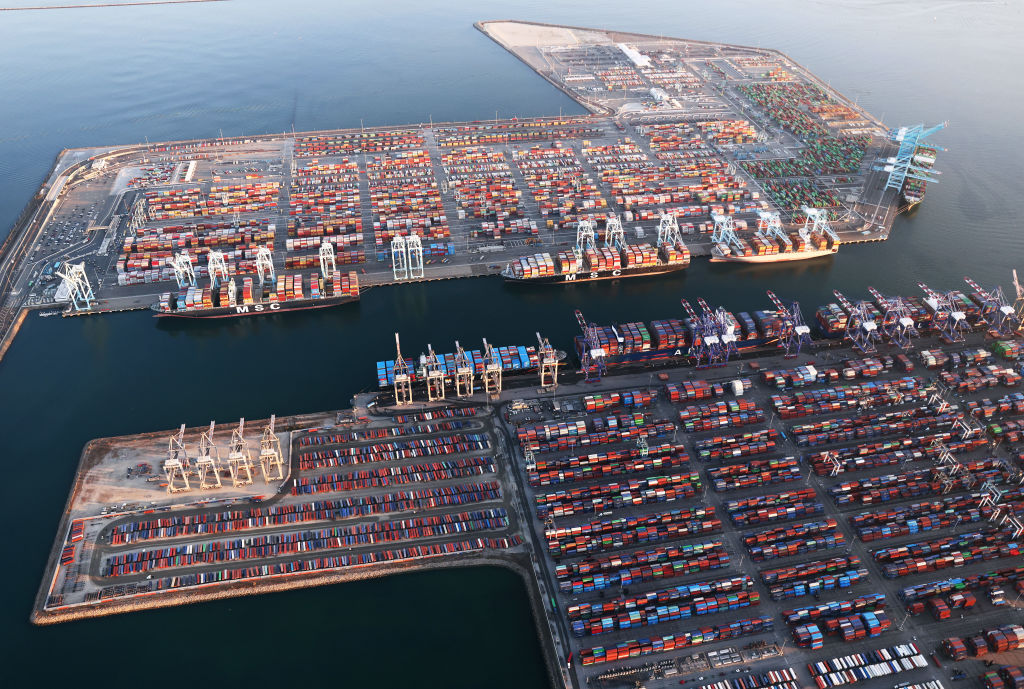 A cargo ship backlog in the ports of Los Angeles and Long Beach, CA have been creating issues with shipments being sent on time to businesses across the country.
In an unfortunate trend, the backlog has nearly doubled in the last week, creating a headache for both those who run the ports and those waiting on their cargo.
Each port has pointed to a decrease in the number of workers available as the main reason for the slowdown in productivity, including a decrease in the truck and freight rail workers who ship the products out of port.
These two ports are estimated to receive 40 percent of all cargo that enters the United States, so it is essential that these shipping issues resolve themselves quickly. If not, it can lead to a tremendous backlog on a wide range of essential goods, with prices on many everyday products going up.
Although the backlog is not expected to end anytime soon, there is now a bit of optimism, as the dwell time for on dock rail has come down a bit from the all-time high that was recently set, and now sits at 11.7 days.
We will continue to follow this story as this port contains many of the products we provide our valued customers. For more information about our products and any delays that are being created by this backlog, feel free to give our team at Texas Contractors Equipment Inc. a call at 713.776.1212.