Throughout this year, many companies across the country have been facing similar issues when it comes to having their products imported.
Long lead times and expensive freight costs, along with an increase in overall sales, have created expensive container shipping problems that will have long-term ramifications for many businesses.
The importation price for containers has increased fivefold in some cases this year, as a container that cost roughly $5,000 in January has an importation price of around $23,500 this month.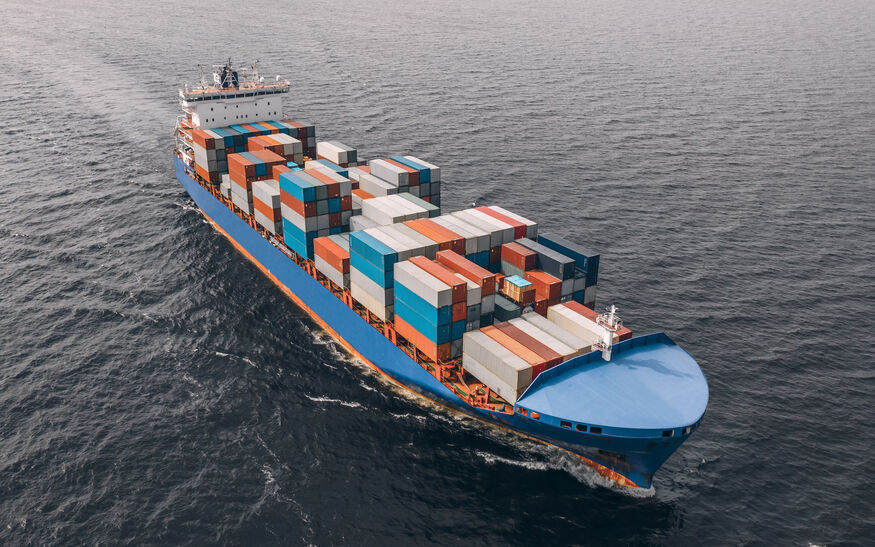 Experts believe the rise in container prices is attributed to western supply chains having trouble restocking their inventory that was depleted during the COVID-19 pandemic.
Further increases in container pricing were seen with the Suez Canal blockage that occurred in March, as well as the cargo ship backlog that is currently happening in the Port of Los Angeles.
It is believed that this may be the peak for container prices and that these numbers will normalize in the not so far off future, but it is yet to be seen how quickly this will happen.
While many businesses, including ours, cope with the increase in prices for goods, we promise to do our best to deliver all of the ground engaging tools and attachments that we always have for our construction and mining clients.
Call on our team at  Texas Contractors Equipment Inc today for all your equipment needs from top brands such as ESCO®. We'll do everything in our power to get your tools to you on time and at our always competitive prices.