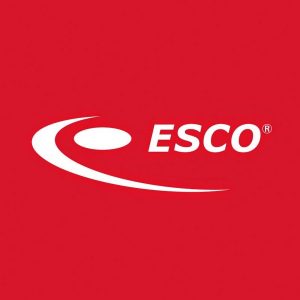 In one of the largest market acquisitions to hit the construction industry in recent years, the UK-based engineering firm Weir Group PLC has agreed to purchase ESCO Corporation for $1.285 billion. Together, the two companies will offer a unique combination of ground engaging tools and mining equipment to customers across the globe. Their combined workforce will include roughly 18,000 employees in more than 70 different countries.
"With ESCO, we'll be joined by a world-class team and add another leading global brand," said Weir Group CEO Jon Stanton in a press release. "Together, Weir Minerals and ESCO will create a unique customer proposition as the premium provider of mission critical surface mining solutions from extraction to concentration, built on proprietary technology, superior life and supported by an unrivaled service network."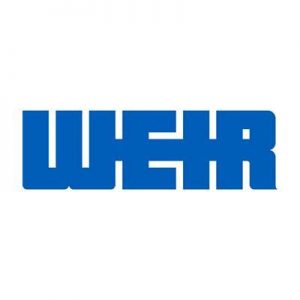 It's worth noting that all of ESCO's products will continue to be sold under the ESCO brand. ESCO will continue to operate as an independent business under the Weir umbrella throughout 2018, with company integration beginning in 2019. ESCO's headquarters will also remain in Portland, Oregon. The acquisition is expected to be complete in the third quarter of 2018 barring any unforeseen regulatory hurdles.
At Texas Contractors Equipment, we'll continue to sell all the same great ESCO products you've come to expect from us over the years. From ground engaging tools and attachments to replacement parts for your existing equipment, you can find it all right here.
To learn more about the Weir Group's acquisition of ESCO Corporation, you can view the complete press release here.