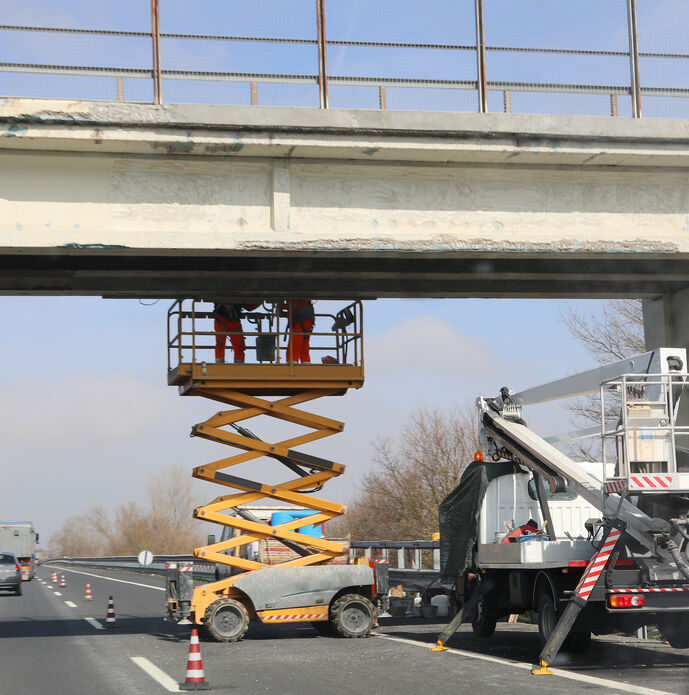 With the stroke of a pen this past November, President Joe Biden passed into law the highly anticipated $1 trillion infrastructure bill.
The bill was passed to create jobs across the country for the fixing and building of bridges and roads, expanding broadband internet access and more.
While this is certainly an exciting development for many communities that have been hit hard by the pandemic, people are left wondering exactly how this money will be allocated and spent, especially here in Texas.
In this article, we will discuss a few ways in which the state will be benefited by this recently signed bill.
The state is set to get $35.44 billion in funding
With the passing of the infrastructure bill, Texans were let wondering how much of the $1 trillion would be put into our great state.
The White House has estimated that Texas will receive roughly $35.44 billion over the next five years to assist with a variety of infrastructure projects. The state will also have the opportunity to apply for grants in several categories in the coming years.
Funding is set to benefit local infrastructure
This $35.44 billion is set to be allocated for the repair and building of roads, bridges, pipes, ports, broadband access and other projects.
This money will aide existing plans that have been in the works for public transit and may help create more transportation options for those throughout the state.
It is no secret that the infrastructure of the state has needed work for many decades and this infusion of cash is sure to pay dividends.
At Texas Contractors Equipment we are excited for the advancements that will be made to Texas' infrastructure in the coming years and know that this will help our business when it comes to the transportation of equipment and more.
Our company proud to offer a variety of ground engaging tools and attachments from some of the top manufactures  in the business and look forward to assisting your business in any way we can.
To get started we ask that you call on our team at 713.776.1212. We'll do everything in our power to get your tools to you on time and at a fair price!