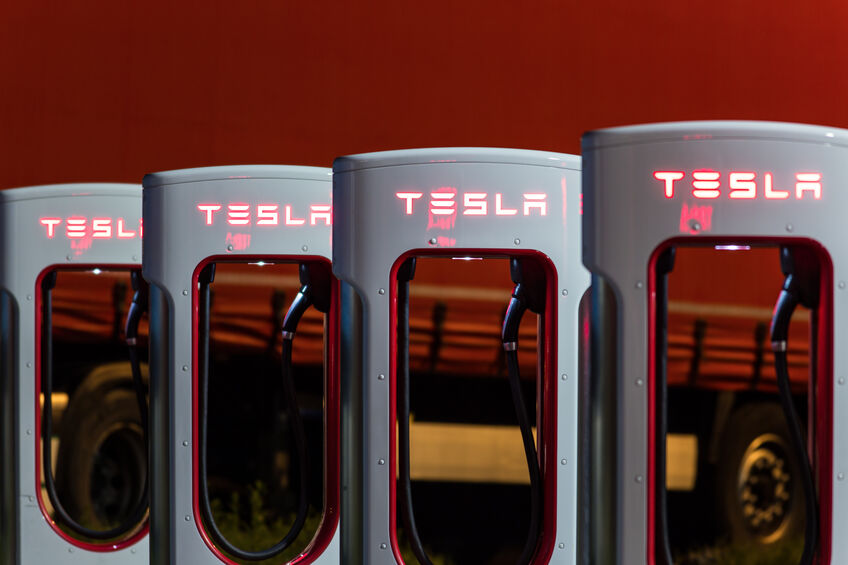 In a recent interview, Texas Governor Greg Abbott stated that over 70 businesses and corporations have made the decision to relocate their headquarters to Texas since the beginning of 2021.
While Texas has seen a large number of businesses and private citizens flocking to the state in recent years, these new numbers for 2021 greatly exceeded expectations, with many people now believing this is due in part to more restrictive vaccine mandates that have been created in other states.
In the afore mentioned interview, Abbott noted that President Biden's vaccine mandates have created a difficult situation for many businesses and forced their hand to make the move to Texas.
"There can be no mandates infringing upon individual liberty," Abbott stated. "That in part is why I think there are so many businesses that are moving to the state of Texas."
Abbott has made similar comments in recent weeks, and the proof seems to be in the pudding, as many of the world's biggest companies including Tesla and Samsung have made the decision to move their headquarters or major factories to the state.
"Texas has been very aggressive about legally challenging all of these mandates that the Biden administration has put in place concerning COVID and we've been winning them all in the courts and right now in Texas there are no federal mandates that apply," Abbott added.
While many businesses throughout the country continue to face hardships due to the pandemic, we are proud to be in a state that has shown resilience during these difficult times.
At Texas Contractors Equipment Inc, we promise to continue with our efforts to deliver ground engaging tools and attachments to our customers throughout the state and look forward to working with new customers who have made the decision to move their operations to Texas.
We invite you to call on our team at 713.776.1212 for all your equipment needs from top brands such as ESCO®. We'll do everything in our power to get your tools to you on time and at a fair price.