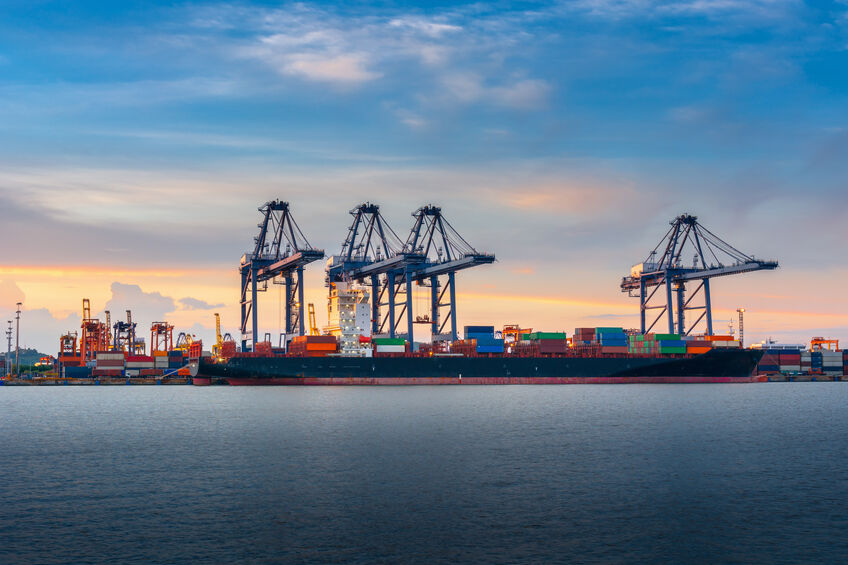 McCarthy Building Companies, Inc. has announced it was awarded three projects that will expand cargo capacity at Port Houston and the Houston Ship Channel, totaling $99 million.
Two of the projects will aim to expand Port Houston at its Bayport Container Terminal and the Barbours Cut Terminal, while the third will expand a dock along the Houston Ship Channel.
Bayport Container Terminal Project
The Bayport Container Terminal Project will consist of a 1,000-foot wharf that will feature modern container cranes to allow larger ships to come into port.
Port Houston has seen a dramatic increase in the amount of cargo handled over the last year-plus (nearly a 30 percent increase in a single month), making this expansion a necessity.
This part of the project is set to be completed in 2023.
Barbours Cut Terminal Project
The Barbours Cut Terminal Project is set to add 10 acres of shipping container storage to assist with the greater demands being put on the port. The project will also include road and utility upgrades for seamless storage.
This part of the project is estimated to be complete in 2022.
Houston Ship Channel Project
As mentioned above, the third part of this project will increase the size of the dock along the Houston Ship Channel and will also include the construction of a new unloading barge dock.
This is being handled for an international petrochemical bulk storage terminal services company located in Port Houston.
This portion of the project is scheduled to be complete in 2022.
At Texas Contractors Equipment Inc., we look forward to this expansion as it will ultimately assist in making the shipping of cargo to the area even more streamlined.
When you are looking for ground engaging equipment and more from top brands such as ESCO®, and want them in a timely manner, we are the team to call on. Reach out to us today at 713.776.1212 or   800.483.9266 to learn more.