Our team at Texas Contractors Equipment, Inc. is proud to announce our latest project in conjunction with our good friends at ESCO®.
Houston Crushed Concrete's General Manager Tyler Williams came to us with a request for two ESCO® XDP demolition buckets.
These buckets are extremely large and difficult to manufacture but are necessary for businesses that remove, crush, and recycle concrete on a regular basis.
The ESCO® marketing and sales department took our request and played an integral role in having the project completed on time. The demolition buckets themselves were built by the ESCO® bucket division out of their factory in Covington, Kentucky, and we are very grateful for the way they stepped up for us to get these out of production quickly along with sending these pictures in this blog.
The demolition buckets were shipped out directly from ESCO's® factory to the customer one day before the estimated shipping date.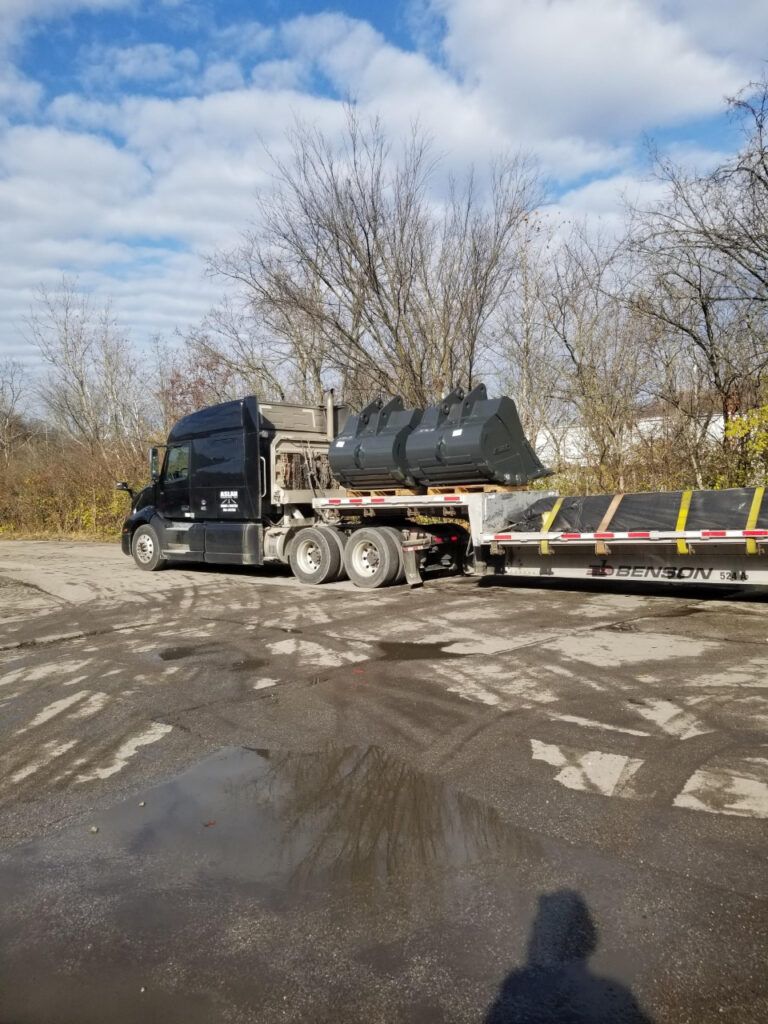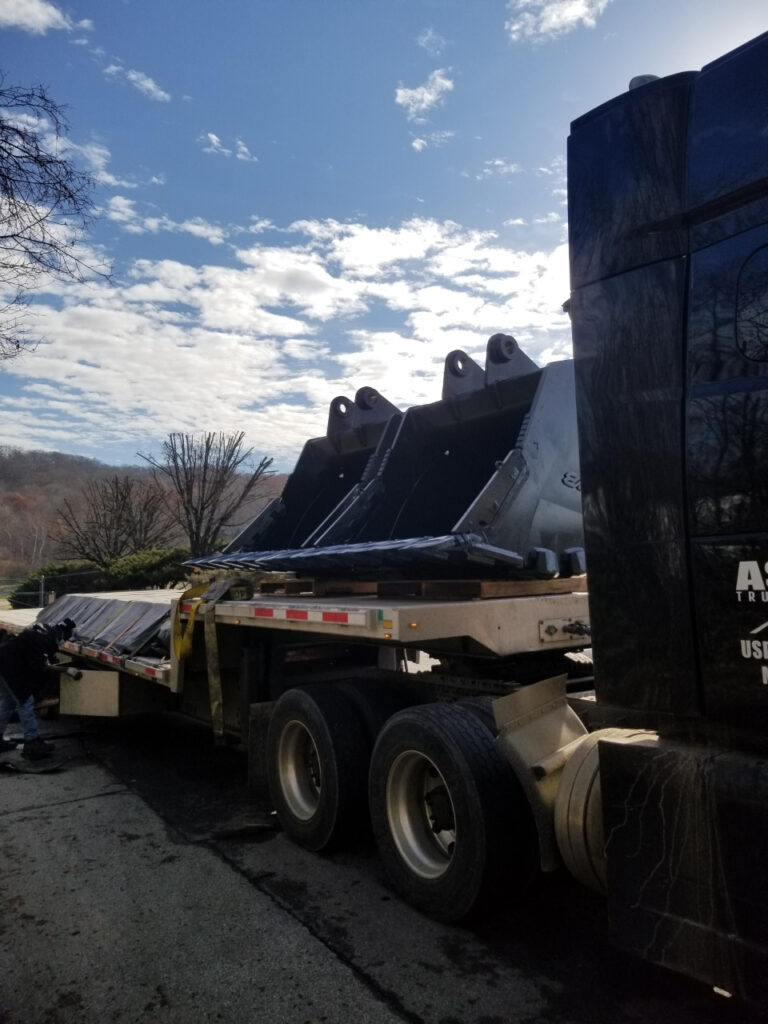 The buckets are equipped with both inside and outside wear protection, corner wear shoes, Kwik-Wing™ shroud system and an Infinity® wear bar on the upper side leading edge for abrasive wear.  This helps with extra wear protection over long periods of time no matter what materials it may come into contact with.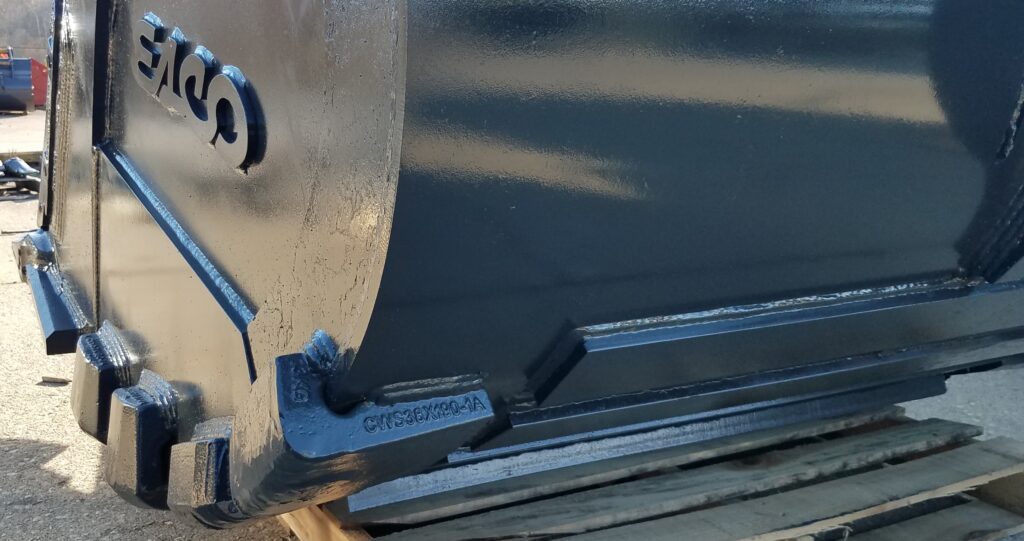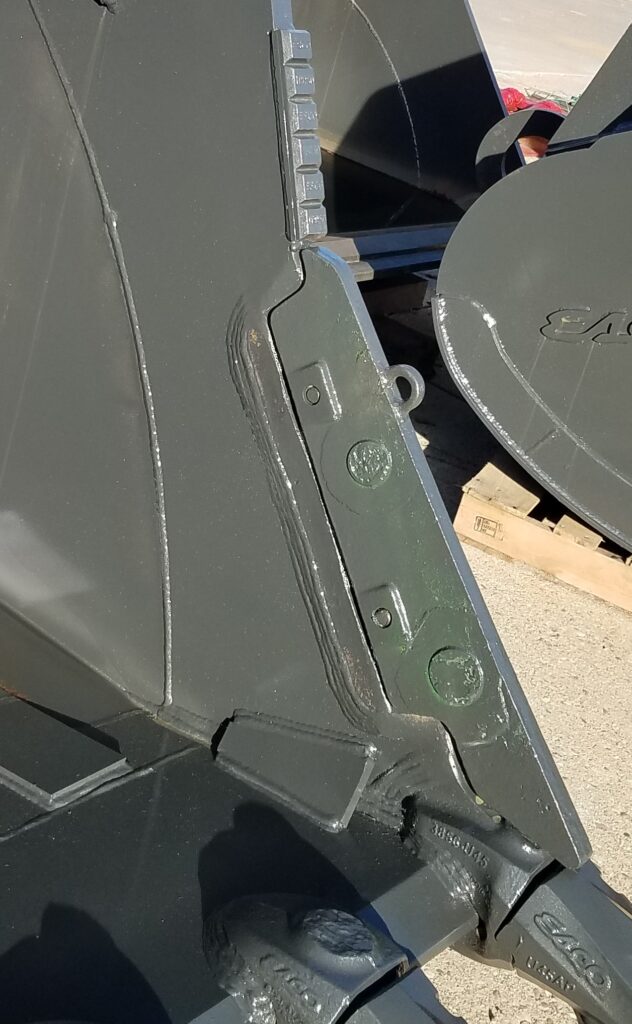 The finished demolition buckets are also equipped with U45AP Teeth, an abrasive penetration tooth that has both good abrasive wear characteristics and ability to penetrate different materials.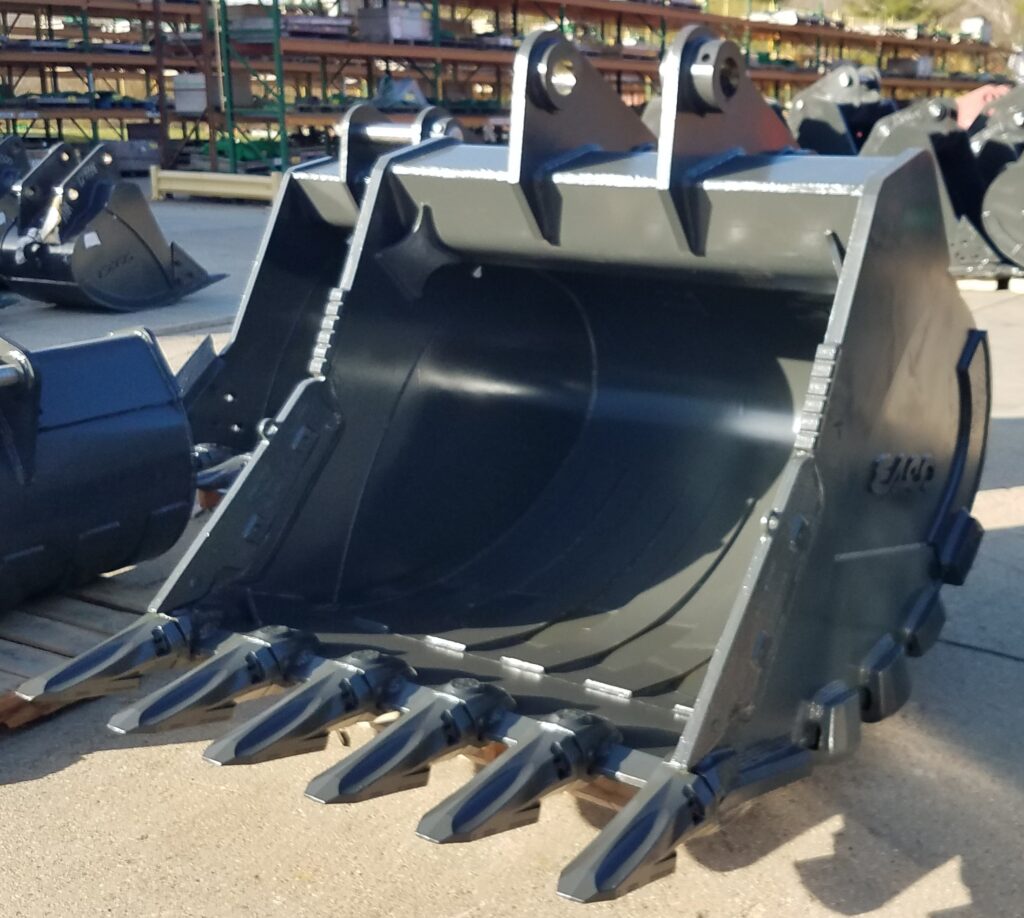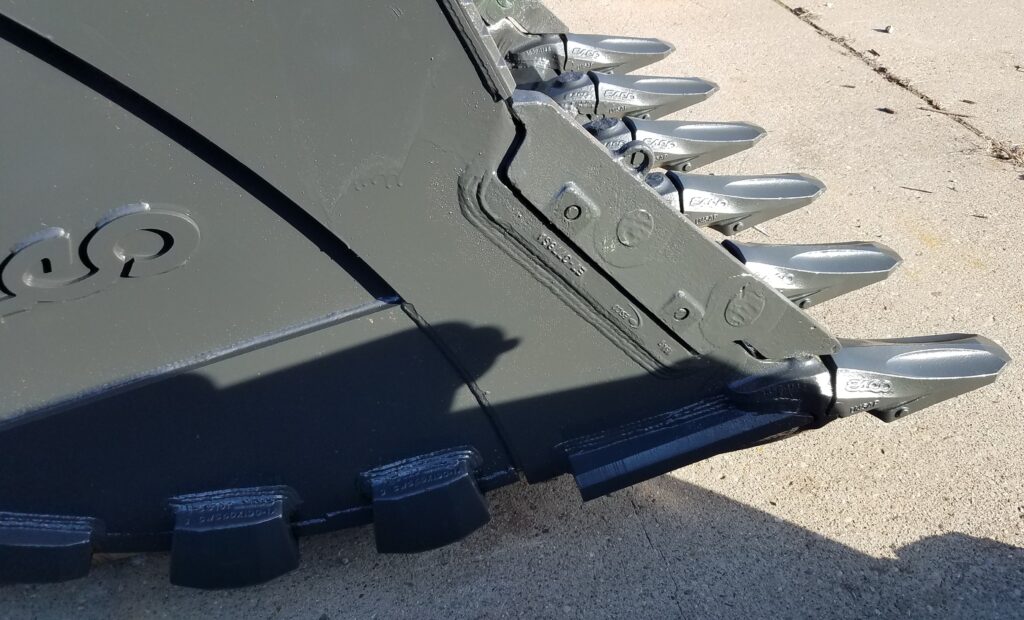 Even though many factories are backed up right now, and are having trouble meeting production goals, we are proud to get products out to our customers by estimated delivery dates, just as we did here with Houston Crushed Concrete.
When you're in need of ground engaging equipment for your business and have strict deadlines to have your G.E.T. delivered, we ask that you call on our team at Texas Contractors Equipment, Inc.
We are standing by to assist with all your G.E.T. needs from top brands such as ESCO®. We'll do everything in our power to get your tools to you on time and at our always competitive prices.